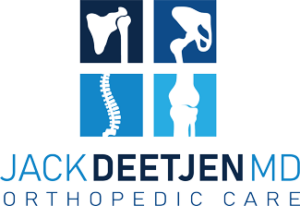 Jack Deetjen, MD - Orthopedic Care
For over 30 years, Dr. Jack Deetjen has provided expert orthopedic care for both pediatric and adults in Seguin, TX and surrounding areas. He is compassionate about improving the quality of life for his patients by helping those in need of repair and reconstruction of their bones, joints, ligaments, tendons, muscles and nerves.
Don't let bone or joint problems such as painful joints, deformities, sports injuries, broken bones, or carpal tunnel syndrome keep you from the activities you love. Dr. Deetjen looks forward to sitting down with you, discussing your unique situation, and finding a way to improve your quality of life.
"Delivering exceptional orthopedic care to the Seguin community since 1992."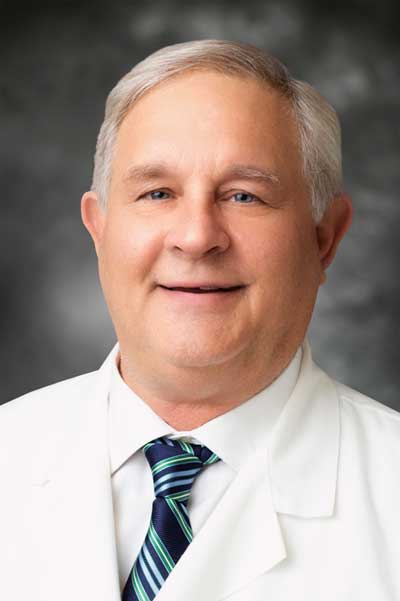 Jack Deetjen, MD
Orthopedic Surgeon
Meet Dr. Deetjen - Orthopedic Surgeon - Seguin, TX
American Board of Orthopedic Surgery, 1990
Recertification after 2009, 2020
Undergraduate
The University of Texas at Austin, Austin, Texas BA, Zoology, 1978
Medical School
Baylor College of Medicine, Houston, Texas Doctor of Medicine, 1979-1983
Internship
United States Air Force Medical Center Wright-Patterson, Wright-Patterson AFB, Ohio General Surgery, 1983-1984
Residency
Wilford Hall United States Air Force Medical Center, Lackland Air Force Base, Texas Orthopedic Surgery, 1984-1988
Military
Major – United States Air Force, Medical Corps , Wright-Patterson AFB, Lackland AFB, March AFB, 1983-1992
Guadalupe Regional Medical Center, Seguin, TX
Resolute Health Hospital, New Braunfels, TX
Texas Medical Association
Texas Orthopaedic Association
American Academy of Orthopedic Surgeons, Fellow
Christian Medical Association
Guadalupe County Medical Society
Short term medical missions to Mexico, 1999-2013
Seguin Pregnancy Center, Board of Directors, 2000-2003
Bivocational Elder, Lifegate Church, Seguin, 2016-present
Patient Resources
Please review each of these forms prior to your appointment. Print and complete the New Patient Forms and bring them with you to your appointment to expedite our service to you and other patients.
Patient Education
Our goal is to help you make informed decisions about you healthcare. OrthoInfo is a great resource that provides in-depth information about symptoms, causes, and treatment options for musculoskeletal problems from experts at the American Academy of Orthopedic Surgeons.
Learn more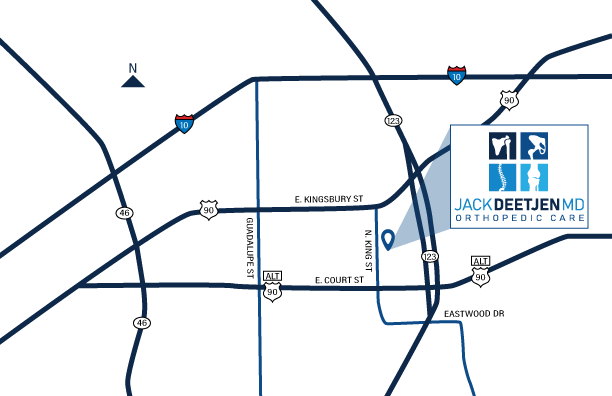 Contact Us
Jack L. Deetjen, M.D.
515 N. King Street, Suite 106
Seguin, TX 78155-4815 directions
(830) 379-8371
Office Staff
Norma Engelmann – Practice Manager
Jenefer Scheel – Receptionist
Maria Guerrero – Medical Assistant